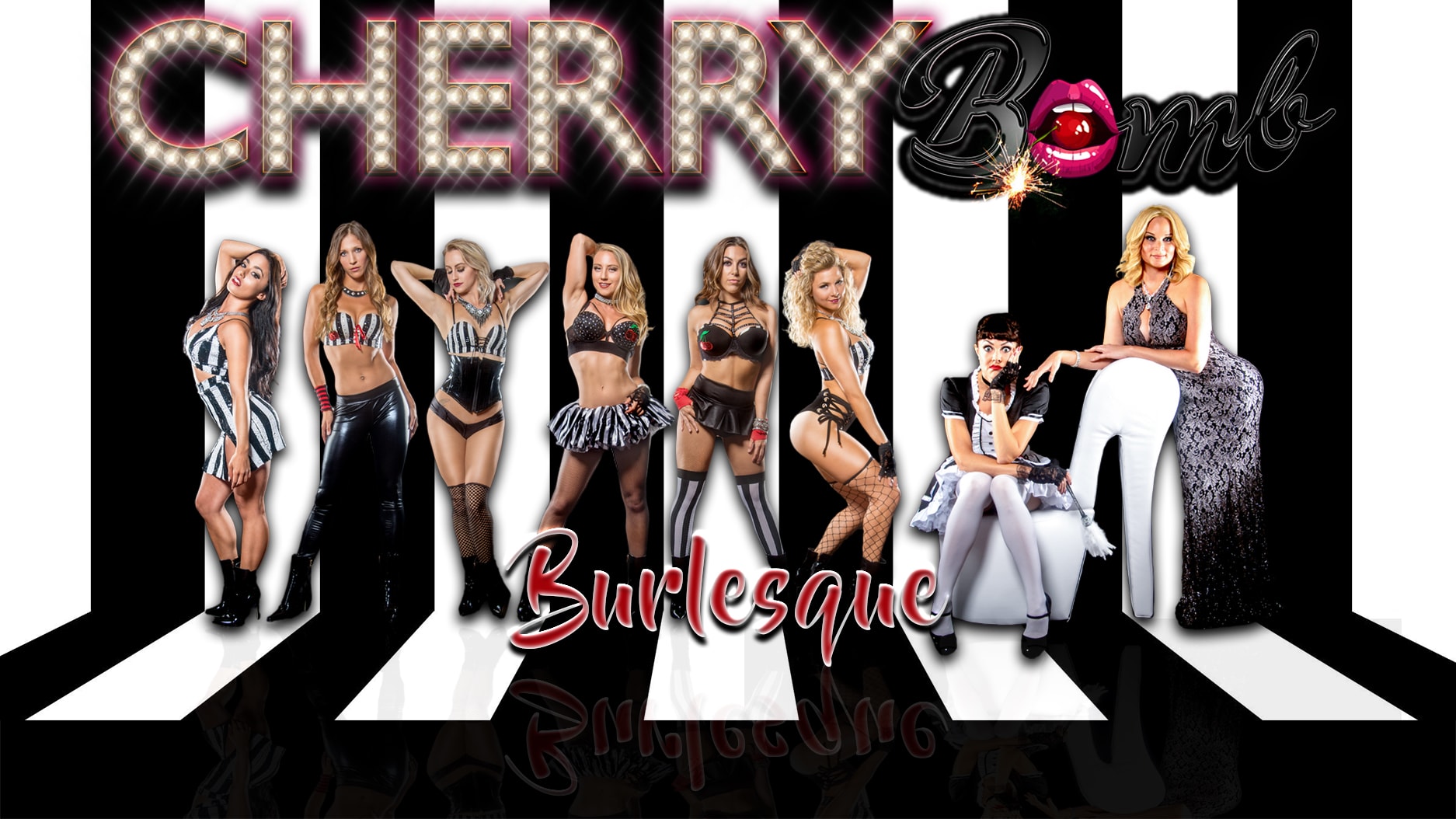 Fun Date Night Orlando
Cherry Bomb Burlesque | Burlesque Show Orlando
Fun Date Night Orlando | Florida Burlesque Show Near Me
Adult Themed Show in Orlando | Orlando Show Tickets
"The Best Burlesque Show Orlando"
Buy Tickets Now!
Orlando Show Tickets
Are you looking for Fun Date Night Ideas in Orlando? Maybe you are looking for an Adult Themed Show in Orlando that you want to take your girlfriend or boyfriend to. Well, look no further! Cherry Bomb Burlesque is a show that everyone can enjoy. This burlesque show is filled with side-splitting comedy mixed with sexy female dancers sure to exceed your expectations! The show is performed at the beautiful Abbey downtown Orlando with ticket options to fit every budget. If you want to have a fun date night and see a show in Orlando then this is your ticket!
"This was a truly a magnificent show. The performances were perfect with seductive moves paired with comedy and audience participation. Would go over and over again"!
"They were funny, girls were outgoing, and the show was worth the price and fun".
Curt
"Great show, so much fun. If in Orlando and want something cool and different for adults. Go and have a great time"!
"Went for a friend's 40th birthday and had a blast!!! Great show"!!
"Such a fun show! It was risqué, comedic, and very interactive. Perfect for date night or girls night"!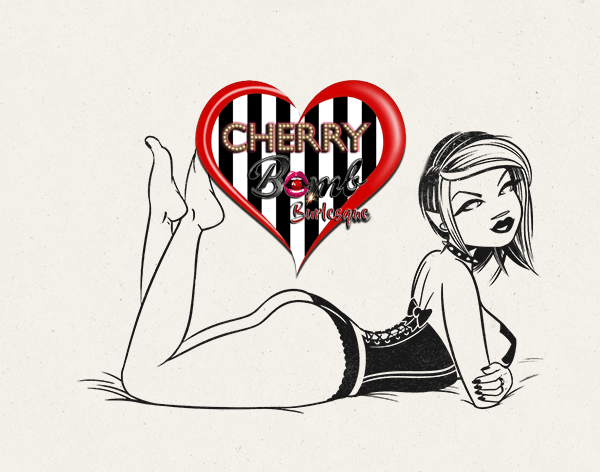 What is Cherry Bomb Burlesque?
"The Best Burlesque Show in Orlando"
Tickets for Orlando shows can be difficult to find. We have a great option here that is off the beaten path. Cherry Bomb is an American Neo-Burlesque show in Orlando that bridges sensuality and artistry. In summary, it's a genre of a variety show… A blend of satire, performance art, and adult entertainment featuring striptease coupled with broad comedy acts. Though based on the traditional Burlesque Art, the new form uniquely encompasses a wider range of performance styles. By all means, we have pretty girls and sexy dance numbers, but it is about bringing people to their knees as a result of what we call "The Cherry Bomb Effect."  Acts range from anything from classic striptease to current dance numbers as well as theatrical mini-dramas. The show is sassy and funny together with steamy choreography, creative props, 6 beautiful dancers and 2 comedians.
Cherry Bomb Burlesque is the hottest burlesque show Orlando has to offer! After all, this burlesque show in Orlando caters to just about everyone!! Perfect for fun date night ideas.

What to Expect
The first thing to remember, a burlesque show is not a female strip club! The performances are sexy and extremely creative with the costumes and props. In other words, expect it to be fun, entertaining, and a little over the top. Another key point is that burlesque is as much about the audience as it is about the performer. As a result, the synergistic relationship between those onstage and those in the audience is crucial and it's what sets burlesque apart from other performance types. With this in mind, get ready to break down the fourth wall and actively engage. This is what contributes to the unique atmosphere that is part of what makes burlesque so special. In fact, general audience etiquette permits whooping, cheering, applause, whistles and traditional sounds of encouragement. In conclusion, you won't be disappointed with the best burlesque show Orlando has ever seen!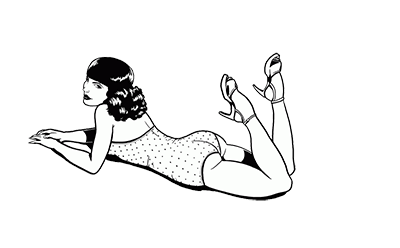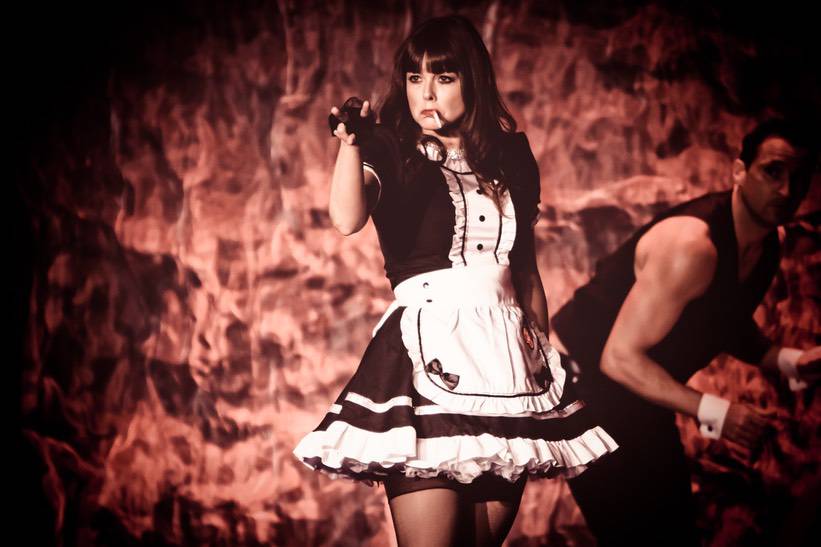 Have questions?  Go to our contact page and leave a message!
Voted #1 Burlesque Show In Orlando For Fun Date Nights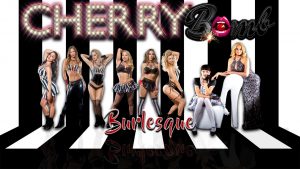 [et_pb_fullwidth_image src="https://www.cherrybombburlesque.com/wp-content/uploads/2019/02/PREMIER-HEADER2-min.jpg" alt="FUN DATE NIGHT ORLANDO | CHERRY BO
URL: https://www.cherrybombburlesque.com
Event Type: Event
Venue Name: The Orlando Forum
Venue URL: https://orlando-forum.com/
Address: 6362 International Drive, Orlando, Florida, 32819, United States
Performer: Organization
Performer Name: Cherry Bomb Burlesque
Performer URL: https://www.cherrybombburlesque.com
Event Status: EventScheduled
Start Date: 2020-01-24 19:30
End Date: 2020-01-24 21:30
Ticket URL: https://www.cherrybombburlesque.com/tickets
Entry Price: 10
Currency: USD
Availability: InStock