Cherry Bomb Burlesque
A Rock Hard Revue Production
A new burlesque show
Orlando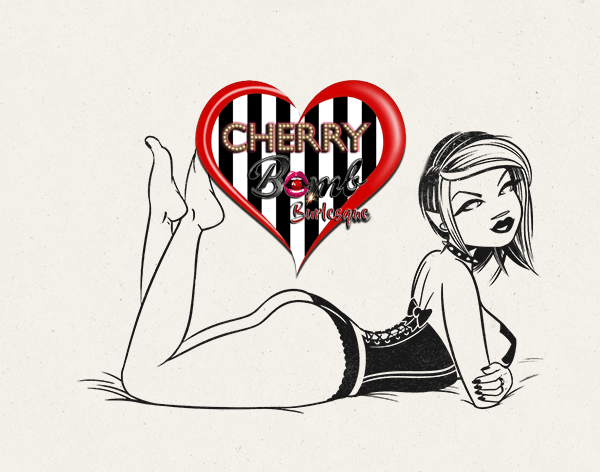 Burlesque Show Orlando
"A burlesque is a literary, dramatic or musical work intended to cause laughter by caricaturing the manner or spirit of serious works, or by ludicrous treatment of their subjects. The word derives from the Italian burlesco, which, in turn, is derived from the Italian burla – a joke, ridicule or mockery."
This is the definition of burlesque when you look it up on Wikipedia.  Cherry Bomb Burlesque will be just that.  Following the amazing success of the all-male revue, Rock Hard Revue The Magic Mike Experience, choreographers Kelly and David Greenhouse decided to branch out and take a run at the female revue burlesque show here in Orlando.
With auditions out of the way as well as cast selected, it is finally time to get this incredible idea moving. The first order at hand is a stunning signature photo shoot. "Images are the key to starting up anything you need to promote", says David. As former creative director and choreographer of Chippendales in Las Vegas and European Tour, he seems to know a little bit about the field of striptease not to mention his 25 years of experience in the entertainment field. Kelly, David's wife, was a burlesque dancer herself in Las Vegas with The Vamps Girlie Revue by Bart Doerfler.  "It's really exciting to finally bring this burlesque show to life ", says Kelly.
Stay tuned for more information as it comes in.  It's time for some real burlesque shows in Orlando in addition to creating a place where you can have your bachelor party! Cherry Bomb Burlesque will be one of a kind show that will knock your socks off!
What is Cherry Bomb Burlesque?
Cherry Bomb Burlesque is not just another show, sure we have pretty girls and sexy dance numbers, but it is about bringing people to their knees through the inner power of what we call the Cherry Bomb effect. It is a "Burlesque Inspired" empowered all female show that bridges sensuality and artistry. The show is sassy and funny with steamy choreography, creative props, 6 beautiful dancers and 2 comedians! This burlesque show in Orlando caters to just about everyone!!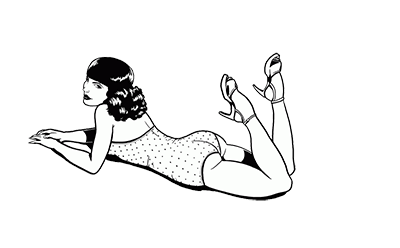 Contact us for updated information