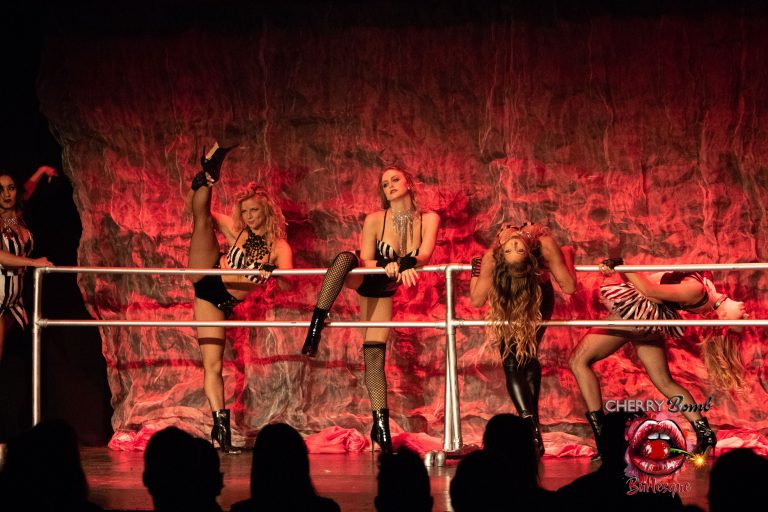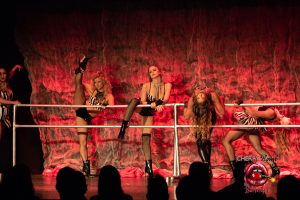 Fun Date Night Orlando
Dating is as brutal in the world today. And figuring out what a potential partner really wants to do can be tricky. Fortunately, Orlando is full of endless opportunities for couples. So whether you're looking for a quick fling or a long-term commitment, check out the best fun date night Orlando offers.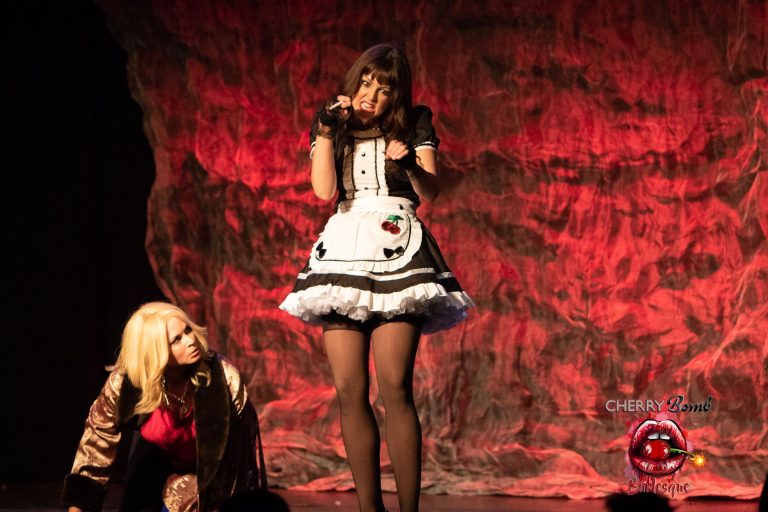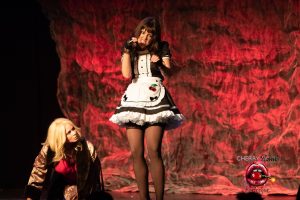 Cherry Bomb Burlesque is sleek, elegant, sophisticated, and one of the best places to impress a date — especially when the hottest show in Orlando happens to be your destination. Voted one of the top Burlesque Shows in Orlando by Best of Orlando Weekly!
Think Pussy Cat Dolls meets Chelsea Handler. This really is a unique fun date night in Orlando where you can sit back, have a few drinks, and be fully entertained. Cherry Bomb Burlesque performs at The Orlando Forum every 4th Friday of the month on International Drive in Orlando.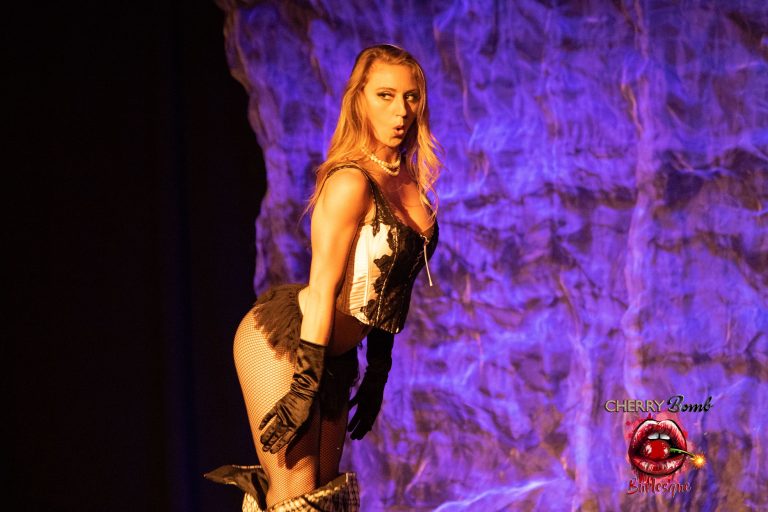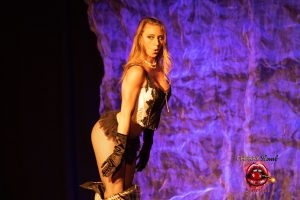 Fun Date Night Orlando Tickets