About
Come and join in the fun at Cherry Bomb Burlesque!!! The best enter-tease-ment in Orlando! Cherry Bomb is an American Neo-Burlesque show that bridges sensuality and artistry. Life is for living and weekends are for celebrating so why not celebrate in style? Our monthly Burlesque/comedy shows are based right in the heart of Orlando. A little bit of comedy, a little bit Burlesque, a lot of High Energy Dance!!!
The show is sassy and funny together with steamy choreography, creative props, 6 beautiful dancers and 2 hilarious comedians. This production caters to just about everyone!! Our mission is to empower both women and men, and most importantly to entertain and leave audiences with a night to remember.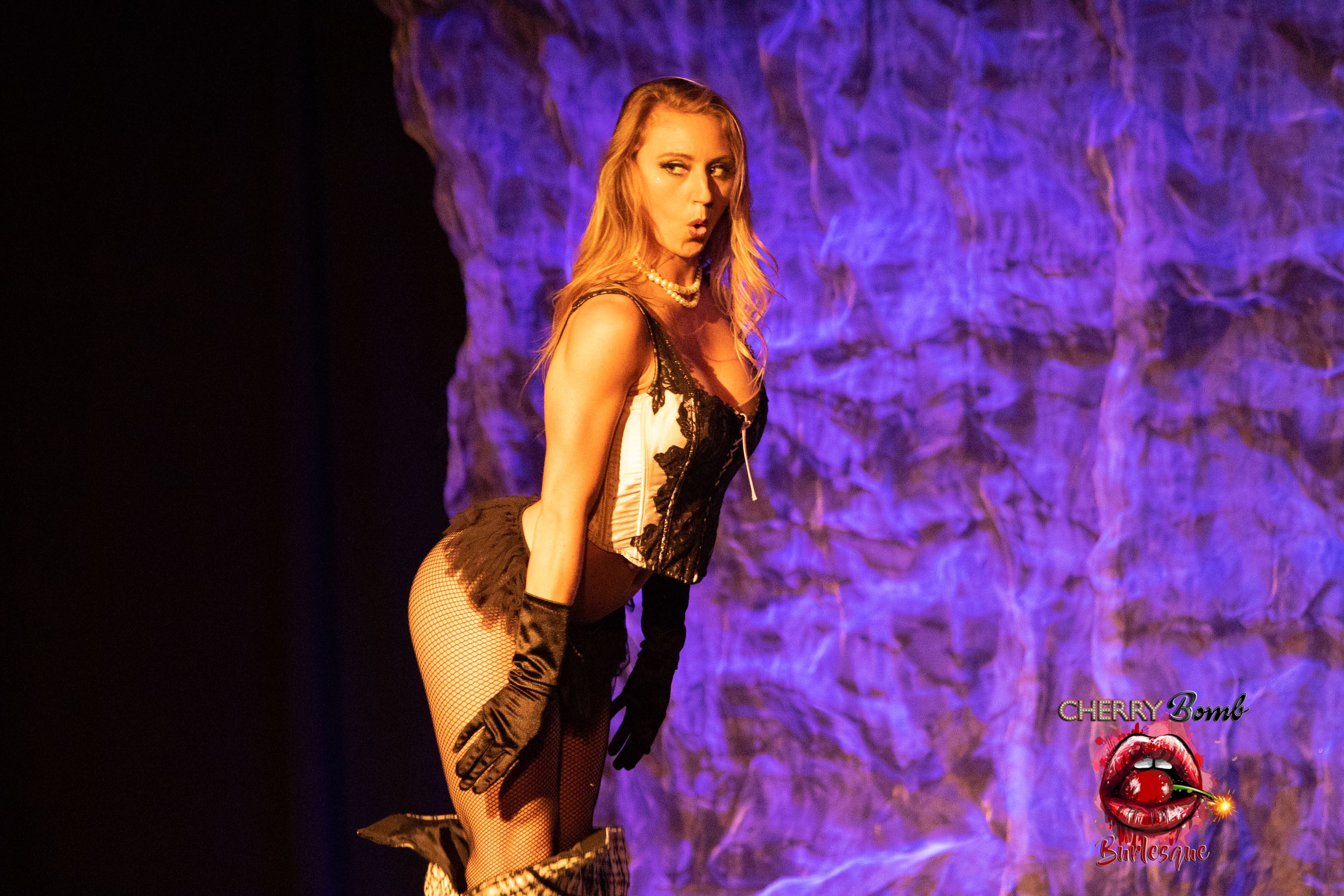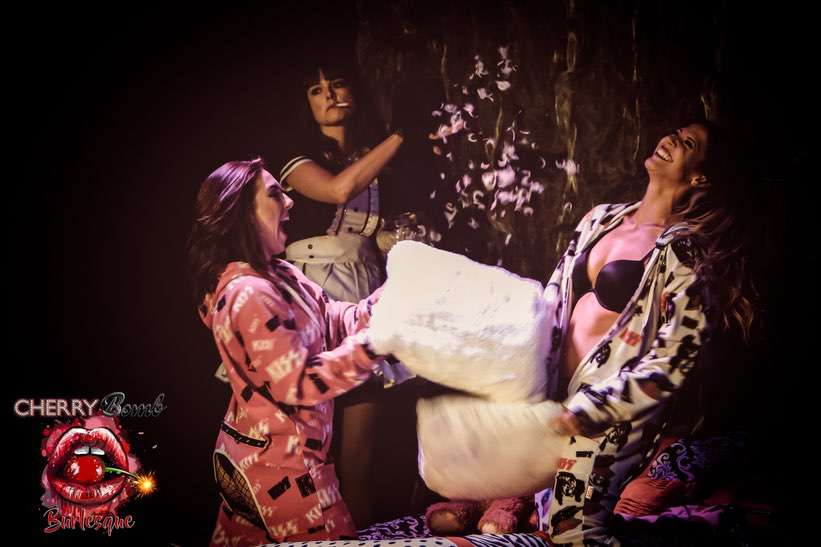 What to Expect!
Expect it to be fun, entertaining, and a little over the top. A key point is that burlesque is as much about the audience as it is about the performer. As a result, the synergistic relationship between those onstage and those in the audience is crucial and it's what sets burlesque apart from other performance types. With this in mind, get ready to break down the fourth wall and actively engage. This is what contributes to the unique atmosphere that is part of what makes burlesque so special. In fact, general audience etiquette permits whooping, cheering, applause, whistles and traditional sounds of encouragement. In conclusion, you won't be disappointed!
Following the amazing success of the all-male revue, Rock Hard Revue | The Magic Mike Experience, producers Kelly and David Greenhouse decided to branch out and take a run at a female burlesque show here in Orlando.  David, former creative director and choreographer of Chippendales in Las Vegas and European Tour, has extensive knowledge in the field of striptease.  Kelly herself was a burlesque dancer in Las Vegas with The Vamps Girlie Revue by Bart Doerfler.  "It's really exciting to finally bring this burlesque show to life ", says Kelly. Together they bring over 50 years of entertainment experience to the project.
To see more projects created by David and Kelly visit https://www.teamgreenhouse.net