6 ways to throw a Bachelor Bachelorette combo party In Orlando
Bachelor Bachelorette Combo Party Ideas
Looking for ideas for a Bachelor Bachelorette Combo Party? There's nothing quite like a celebration with your closest friends before you take the next big leap into marriage. But the TRADITIONAL bachelor or bachelorette party ideas don't feel totally like you. 
Sometimes, a co-ed bash is the perfect solution!
And if you and your partner share close friends, it makes perfect sense to bring everyone together!
Instead of focusing on a bash for just the bride or just the groom, this joint party can be inspired by who the bride and groom are as a couple, along with their shared interests and friends.
The Bachelor Bachelorette Combo Party might just be the way to go!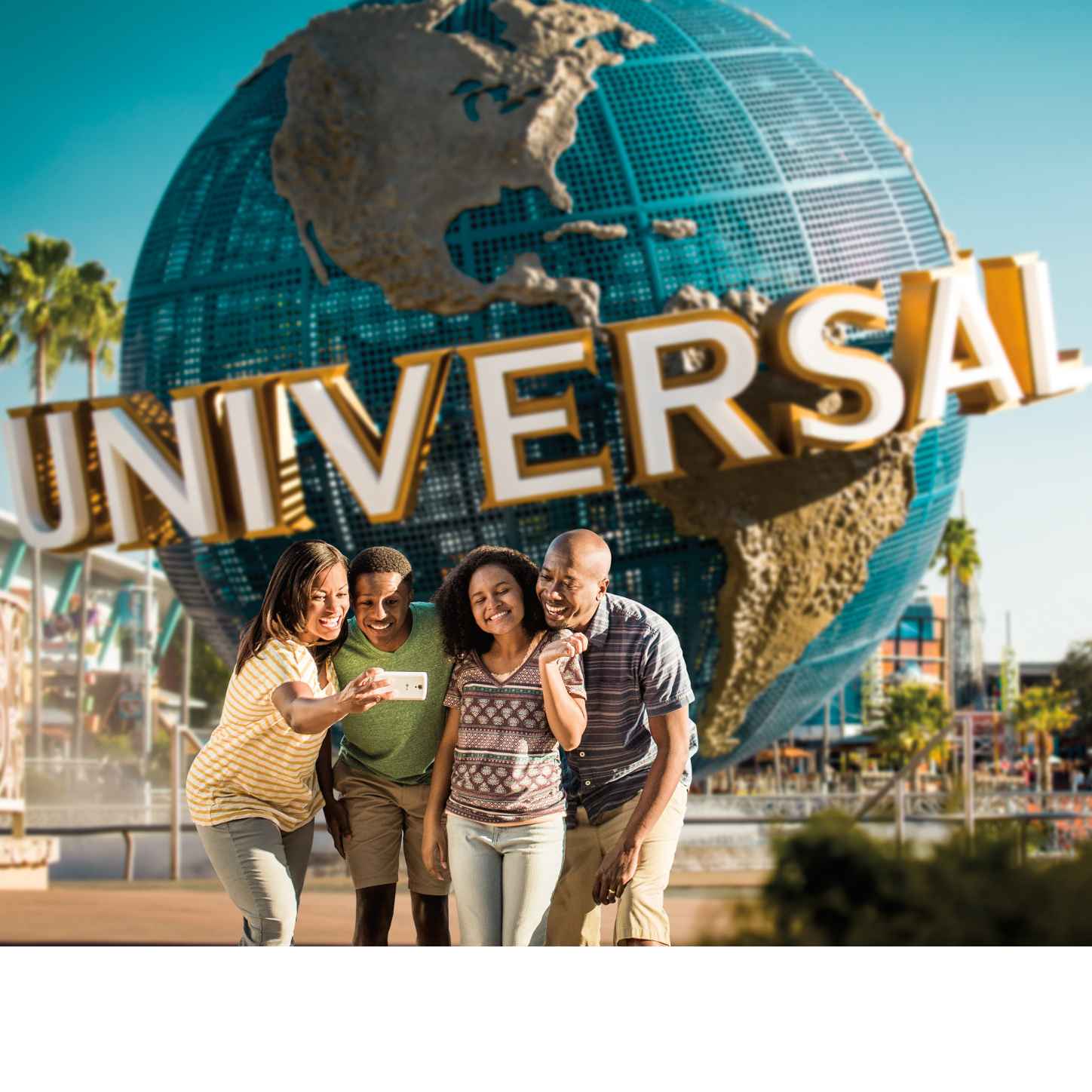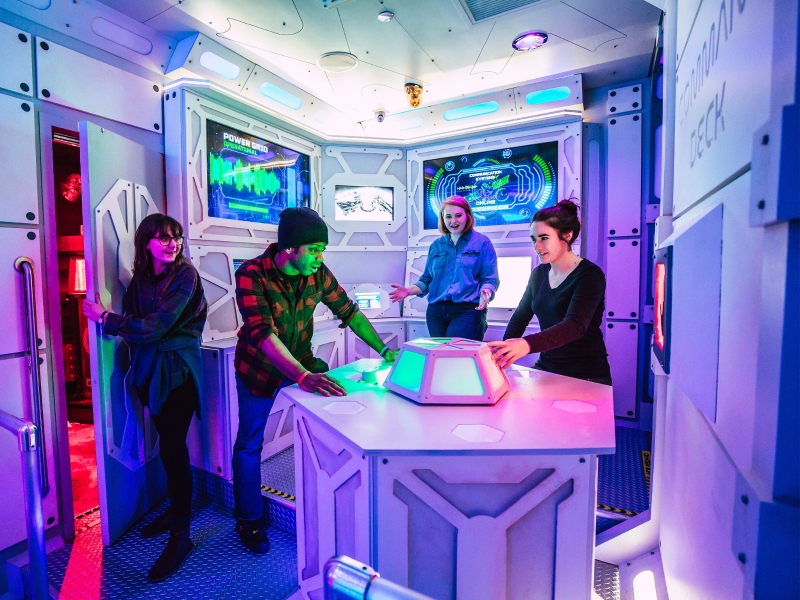 ESCAPE ROOM for Bachelor Bachelorette Combo Party
If you haven't heard of escape rooms, then you are missing one of the coolest developments in entertainment. You are locked in a room and given a limited time to escape. They come with all types of themes. Fun way for everyone to work together. Check out some of these escape rooms in Orlando:
https://theescapegame.com/orlando/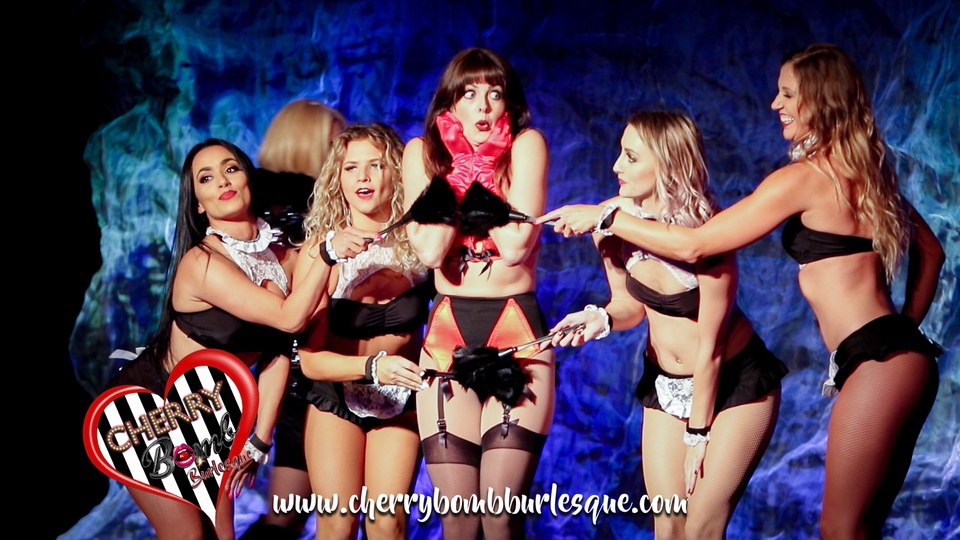 BURLESQUE SHOW for Bachelor Bachelorette Combo Party
A great way to bond with all your friends is to see sexy show together! A burlesque show is something that embodies the Traditions of the typical parties, but in a classy way that everyone can enjoy together. Cherry Bomb Burlesque in Orlando is a Vegas style show that appeals men and women alike!
Get glammed up and pregame or go out for a fancy meal beforehand; (the world is your oyster)
As an added bonus, it could be fun to wear some form of matching gear to make sure the rest of the crowd knows it's a special night out on the town for you and your crew.
For more information about Cherry Bomb Burlesque: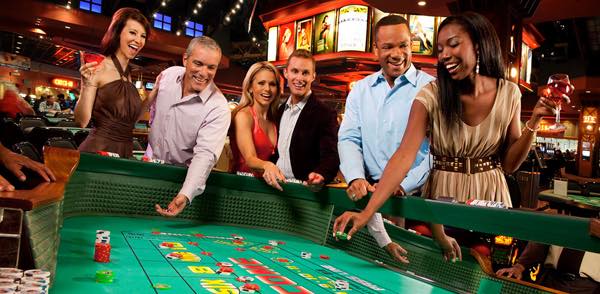 CASINO NIGHT
Set up a room with a bunch of card games and have a couple friends volunteer to be dealers for the night. Have chips and prizes on hand for the winners! Encourage everyone to dress up and make some Casino Royale-inspired cocktails.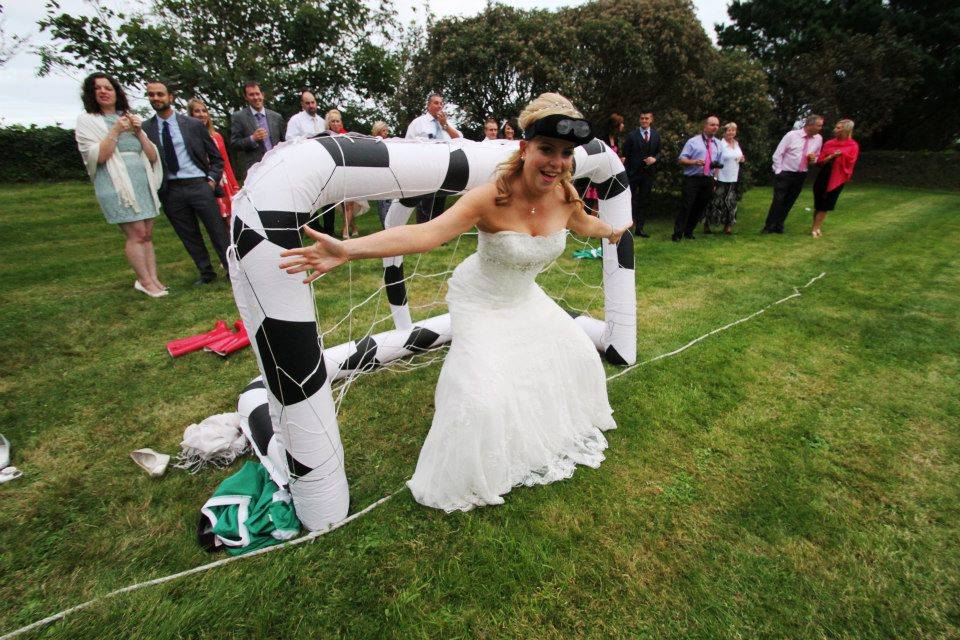 WEDDING OLYMPICS for Bachelor Bachelorette Combo Party
Break up into teams (Bride's Wedding Party vs. the Groom's Wedding Party) and compete in a series of events throughout the day. These can range from actual sports (Volleyball, Baseball, Races) to party games (Beer Pong, a Dance Off, Rap Battle). At the end of the day, conduct an awards ceremony. The losing team has to buy the post-ceremony dinner!
A joint bachelor/bachelorette bash that can still feel wholeheartedly true to your lives as a couple: great on your own, but just better together.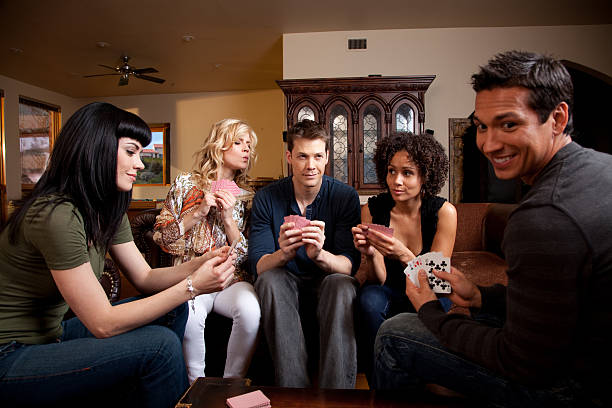 GAME NIGHT for Bachelor Bachelorette Combo Party
One of the most budget-friendly parties you can throw is a game night. These can be done in someone's house, backyard, or hotel suite, and can be done potluck and BYOB for those who are really budget-conscious. In fact, game nights are supposed to be about getting together with friends, so if you find yourself spending a lot of money, you are probably getting off track!
While there may not be a ton of specific joint bachelor bachelorette party games out there, there are a bunch of fun games that are meant to be played in groups, that can really help break the ice.
Final Decision
If you're on the fence about a fully integrated gathering, host a bachelor and bachelorette weekend that incorporates both separate and joint activities. The groups can each do their own things during the day, and come together that evening for Bachelor Bachelorette Combo Party you will never forget!